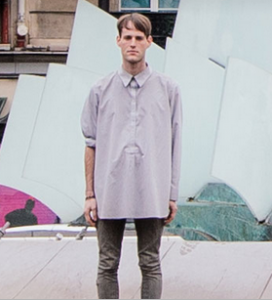 over here at darwindeez.com, the initialism GTL stands for 'good to lose,' one of my favorite tracks from SFIP.  but across the way at andrew's new blog,
http://givetolight.tumblr.com/,       <— hyper link
it stands for the name of his new prijoject.  he's been hitting it hard in the city, playing mad shows, adding members, etc., and we're all keeping up with his shit over there.  meanwhile and between-while, i'm back at the helm goddammit.  it's been a hot minute.  y'all still out there?  ready for record 3?  andrew's blogging was fire.  peep the lineage.   ya boy had been focused on other elements of the game at that time.  i've been bunting from the tweet deck but now i'm back for some larger thought fragments and spurious intellectual fart shards.  140 chars can't hold me down.  hello from williamsburg.  major douche to ground control, motherfuckers.  let's re-up.